Reviews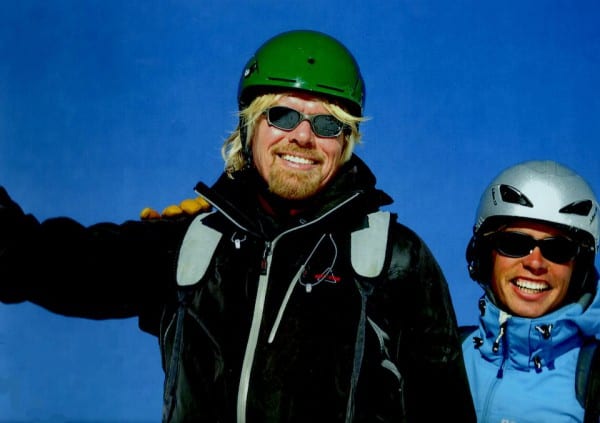 Tripadvisor reviews
Other magazines and publications that have featured and recommended Verbier-Summits:
CNN News
Sunday Telegraph
CAPZ Travel Magazine, (Germany)
Paramotor Magazine
30° Adventure Magazine, (Switzerland)
Adventure Medic Magazine
RAMP Lifestyle Magazine, (Germany)
Adeyaka Lifestyle magazine, (Japan)
Lusso Lifestyle magazine
SWISS GLIDER magazine
Altus Magazine
Monocle Magazine, (USA)
Testamonials and feedback
'Thank you Stu and Mike for such a wonderful experience.'
Sir Richard Branson
'Mike and Stu are renowned for their paragliding courses in Verbier
Condé Nast Traveller Magazine
'Flying with Verbier-summits was the best holiday of my life'
Harriet Pottinger. BHPA Chairman
'Flying with Stu was the most exhilarating experience of my life'
The Daily Express
'What an amazing place….Thanks Stu for all the great advice.'
Bear Grylls
'Thanks for looking after my kids'
Bill Gates
'Stu and Mike and Verbier-Summits: Made it into the Top 3 flying destinations in Europe.'
USA paragliding association in USHPA magazine.
'Outstanding week-long tours'
USHPA Magazine
'Verbier is a true Alpine experience suitable for every type of pilot'
Cross Country Magazine
'Verbier's XC potential was first recognised when it was chosen for the 1993 World Championships'
Cross Country Magazine
'Verbier was listed in the Top 25 Flying sites of the World.'
XC Magazine Travel Guide
'My week at Verbier-Summits was without a doubt the best holiday of my life. The exceptionally professional team made me feel safe and always looked after my every need. Thank you so much!'
Reeve Martin from article featured in SKYWINGS Magazine
'It was awesome and one of the most breathtaking experiences of my life'
The Daily Telegraph.
'Thank you Stu for making me feel safe, maybe next time I can cook for you!'
Raymond Blanc.