Paragliding Holidays and Paragliding Courses in the heart of the Alps.
An English speaking paragliding school in Switzerland offering the easiest and fastest way to get certified. We specialise in beginner and advanced paragliding courses as well as fly-guide holidays and packages with accommodation.
We offer BHPA (British Hang Gliding and Paragliding Association) courses as well as FSVL courses, (Swiss Paragliding Federation).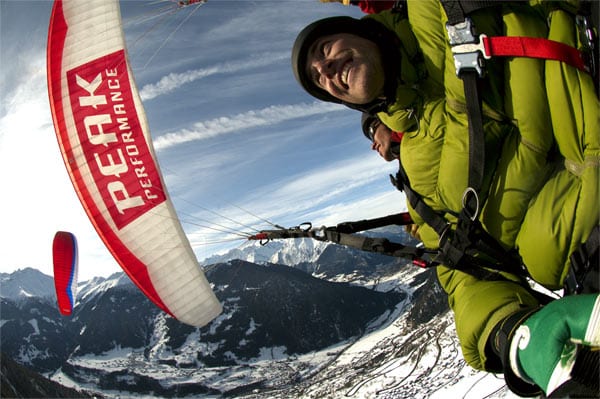 Experience the thrilling sensation of soaring like a bird with a parapente flight over Verbier. Flight price only 160CHF.
You don't require any experience or level of fitness to paraglide or 'parapont' with us….just sit back and enjoy the ride!
Mike: 00 41 79 710 9132
or Stu: 00 41 79 313 5677
Learn to paraglide
Learning to paraglide is fun and easy with our taster days and BHPA elementary pilot, club pilot and two week beginner to club pilot paragliding courses.
Take advantage of our excellent weather conditions and high mountains for maximum airtime! Because of this we are able to guarantee that you can complete your EP or CP syllabus in under a week!
Coaching and advanced courses
Our thermal course is designed to help pilots not just improve thermal techniques but to progress generally and build confidence.
The cross-country clinic focuses on linking thermals, understanding mountain conditions and making safe decisions.
Request an acro clinic to start or learn to speed fly.
Fly-Guide and paragliding holidays
Our fly-guide holidays combine guiding and coaching. Our guides will accompany you on every flight to ensure you get the best conditions and develop your skills.
We also offer heli-paragliding trips. Even in the height of summer you can be dropped onto a white summit by helicopter, and enjoy the flight of your life paragliding over glaciers and crevasses.
About Us
We have been flying for more than 20 years and a dream came true for us when created our own paragliding school in 2003.
Our founding philosophy for the Verbier-Summits paragliding school was to combine the safest teaching practices in the world with a stunning environment and a great team of instructors. We believe this has helped us create the best place to learn to paraglide.
Find out more
Paragliding accommodation
During your paragliding vacation here in the Alps, you can relax after a long day of flying in our comfortable and homely lodgings. We realise the importance of not just good flying but also a beautiful place to stay and a good night's sleep, after all let's not forget that you're on holiday!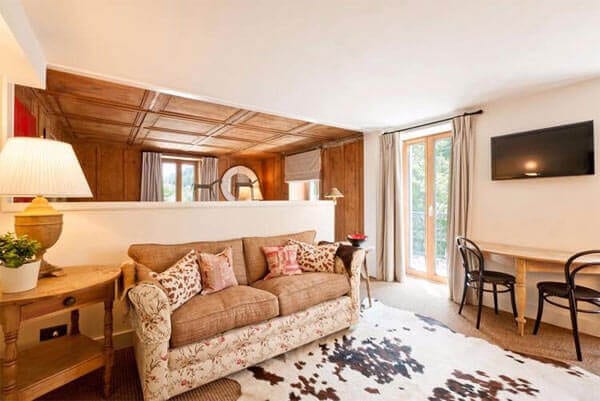 Air Verbier
Watch our video to experience the breath taking scenery you will enjoy by choosing to paraglide with us here in Verbier. We hope to be flying with you soon.